Page 1
,
Page 2
,
Page 3
,
Page 4
,
Page 5
Prague transfers reviews page 1
Should you wish to share your testimonials, please send me an email to info@taxi-transfers.cz or use this contact form,
I will post it online.
Return transfer Dresden Prague
by Daniel Silva on 3rd June 2010
Rating: 10 out of 10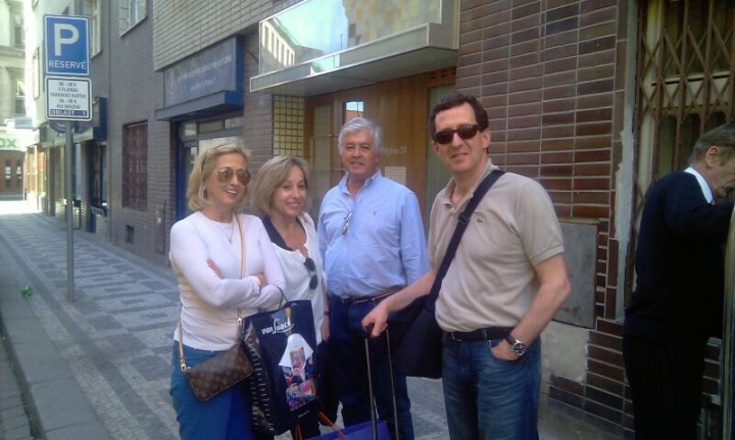 Perfect services from Dresden to Prague and return. We enjoyed the ride.
Scenic transfer Prague Cesky Krumlov Vienna
by Donna Edwards on 9th June 2010
Rating: 10 out of 10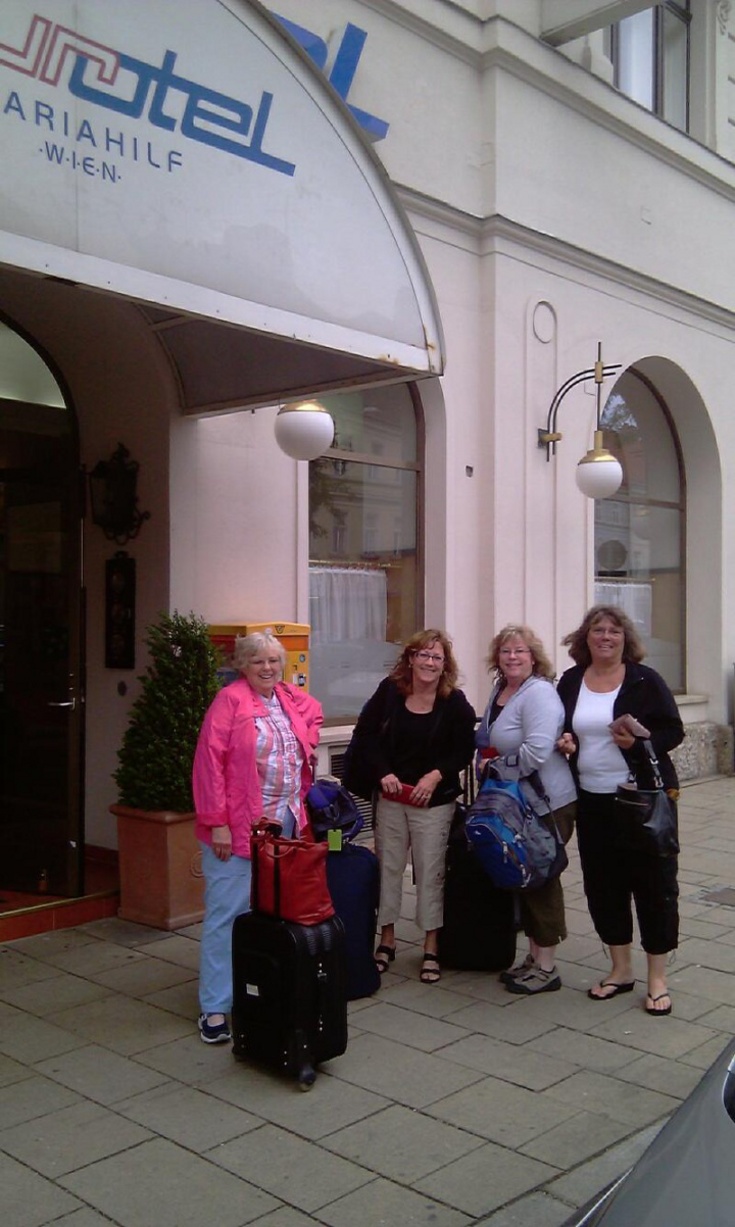 Great transfer from Prague Cerna Liska to Vienna. The stop in Cesky Krumlov was worth the extra time and money. Thank you once again.
Dresden Prague taxi
by Sergey Vaschukrin on 26th May 2010
Rating: 10 out of 10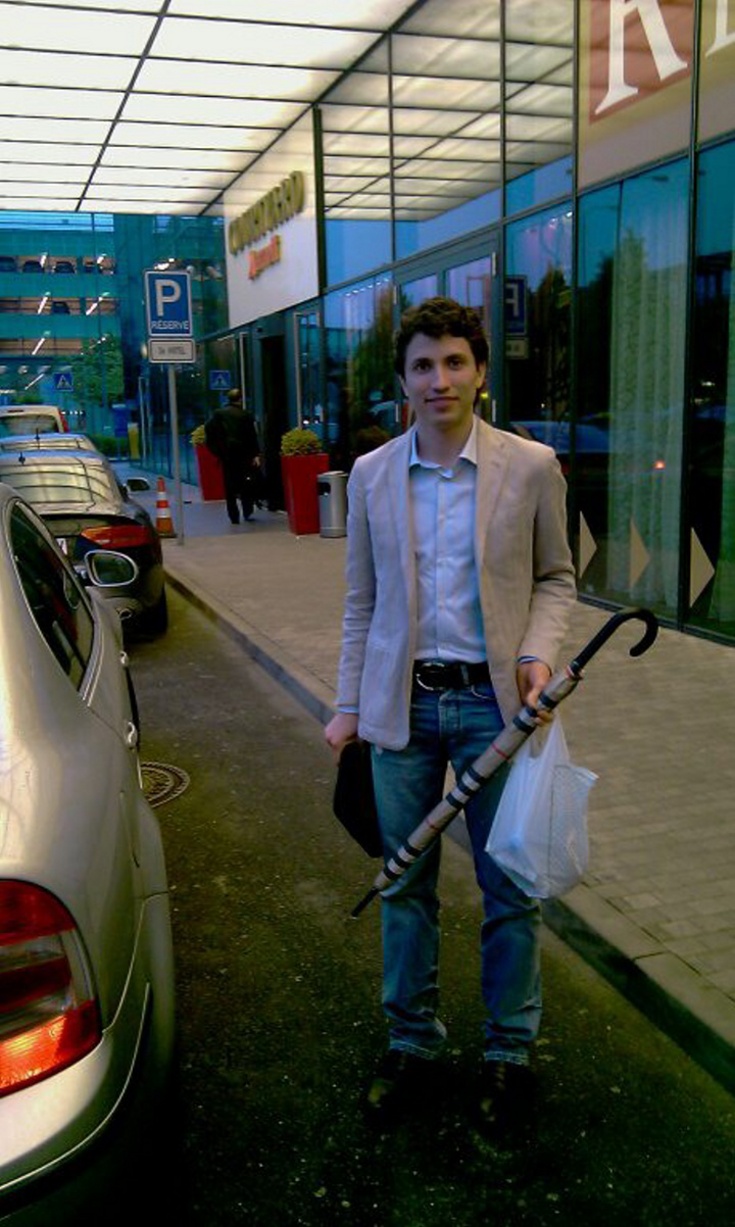 Dear Martin, hi :)), sorry for the late answer - was a pretty busy week and I found a couple of minutes to check your letter, sitting in the lobby of a hotel in Accra, Ghana... waiting to go to the airport. Thanks for your help in Dresden, I'm happy I chose you despite your internet rate was 2 euro more than the other company, and 4 euro more, than the other... I couldn't have imagined a better transfer, thanks again :))). Wish you good luck and prosperous future... I believe you'll be a success, because you love your work. Best regards Sergey.
Return transfer between Olomouc and the Prague airport
by Adam Tancred on 11th August 2010
Rating: 10 out of 10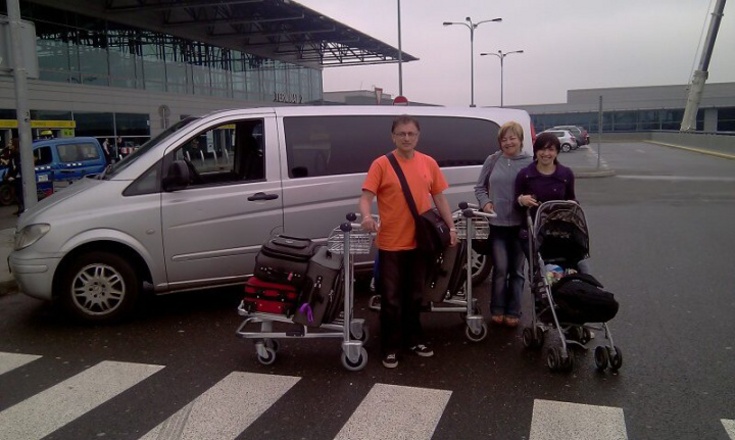 We have used your services in the past (Martin was our driver) and really liked dealing with you. We are looking forward to using your Prague Olomouc taxi service again in the future.
Taxi from Berlin to Prague
by Jose Hedderich on 18th November 2010
Rating: 10 out of 10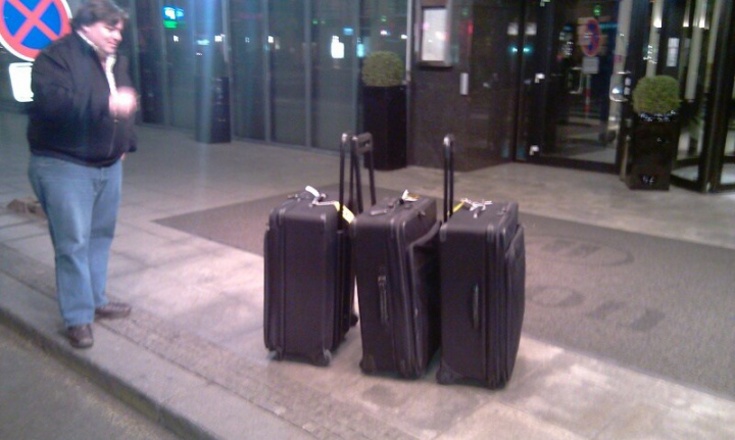 Great drive from Berlin to Prague with Mr. Martin. Thank you for efficient car services. Jose
Daily hire: Munchen, Prague, Cesky Krumlov, Salzburg, Interlaken, Luzern
by Mui Choo Chong on 17th June 2010
Rating: 10 out of 10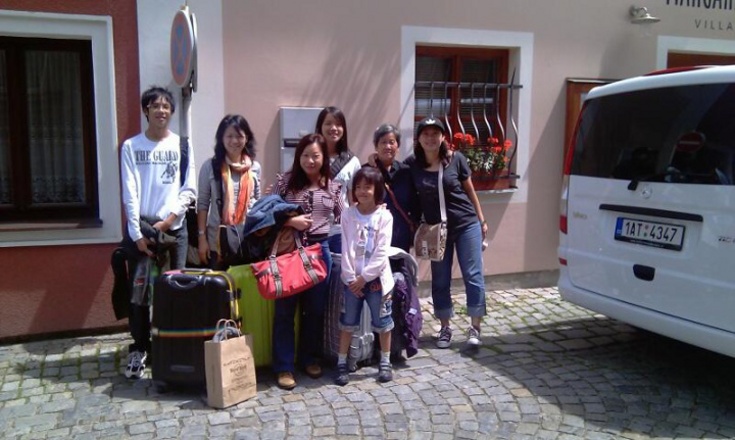 Thank you, Mr. Martin, for perfect car hire on our European trip from Munich, Germany to Interlaken, Switzerland. Drivers were kind and polite. We had great time in Europe.
Prague to Munich transfer
by David Blaine on 31st May 2010
Rating: 10 out of 10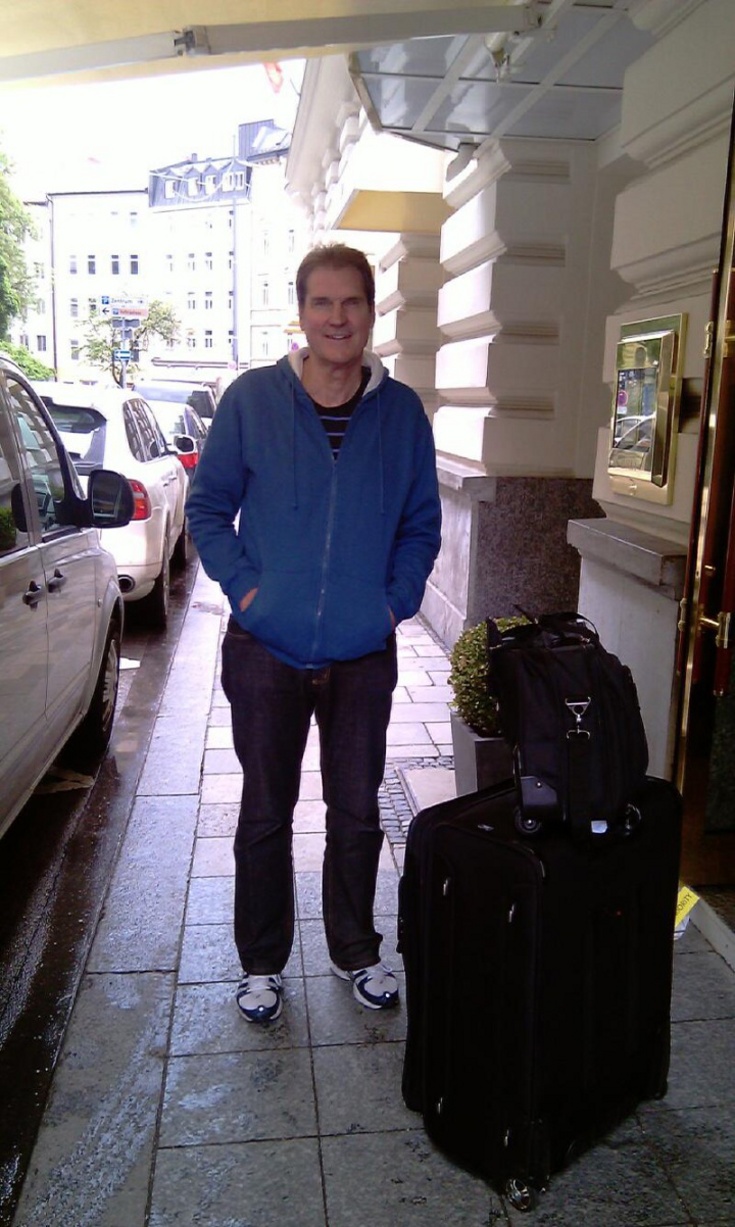 Excellent driving. Thank you. David