Page 1
,
Page 2
,
Page 3
,
Page 4
,
Page 5
Prague transfers reviews page 5
Munich Pilsner Urquell Prague tour
by Lynn & Michael on 28th September 2010
Rating: 10 out of 10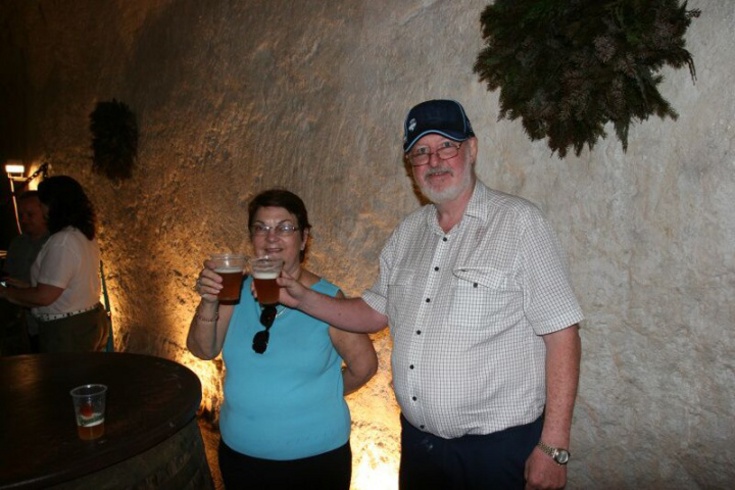 Martin, thank you for the great service you provided to us last week! The trip from Munich to Pilsen to Prague was very pleasant in your Mercedes minivan. John, our driver, arrived early in Munich and gave us some highlights as we entered Prague, too! Thank you for the great communication and for being so dependable. We would gladly recommend your services to anyone who asked.
Prague Passau Minibus
by Rita White on 16th May 2010
Rating: 10 out of 10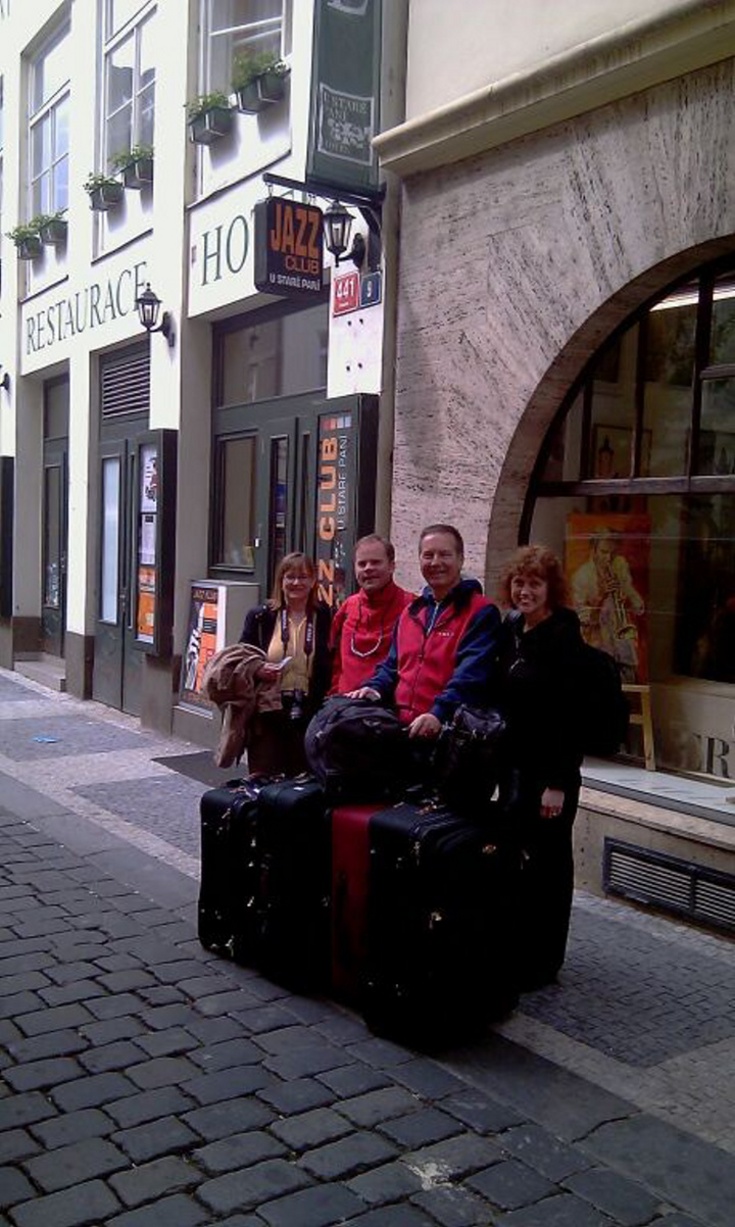 Excellent transportation from Prague to Passau.
Flossenburg concentration camp day trip
by Beth Kuhnlein on 1st May 2010
Rating: 10 out of 10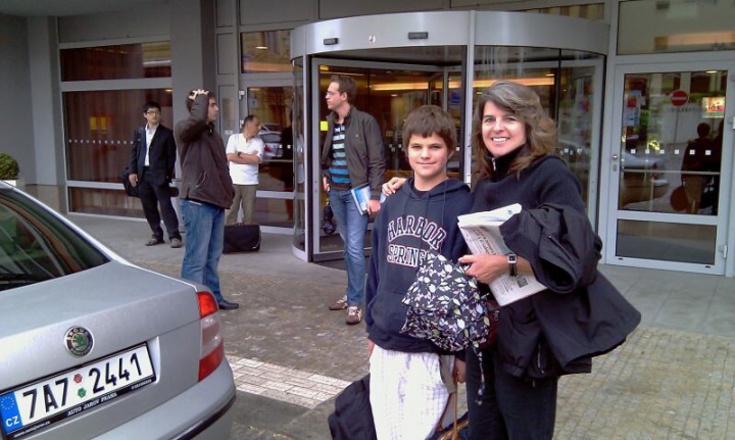 Hi Martin, that was a very special day and the beginning of a wonderful experience in the Czech Republic. We spent the following 5 days travelling with the US war veterans enjoying many wonderful experiences. Thank you for getting us off to a good start. All the best, Beth
Prague Sightseeing Taxi
by Alwyn Campbell on 2nd April 2010
Rating: 10 out of 10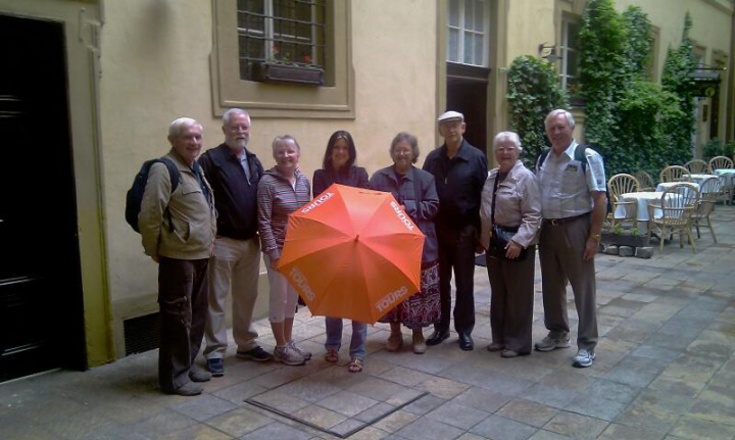 Dear Martin, they say "better late than never"! My wife and I have been home now for a number of weeks and have finally got ourselves organized. I want to let you know Martin how much we appreciated your excellent service in transporting our group here, there and everywhere. Your service was top class and we all will be more than happy to blow your trumpet and recommend your company to whoever will listen! We hope the KOALA is keeping your kids happy! We spent a very interesting 6 days in Prague and I must say it sure is an exciting place. We loved the atmosphere, the architecture, the music, the scenery. We did well with the Golden Stag Hotel also as it was so close to everything. Thank you again, Martin, for all you did for us. We do appreciate you and your excellent business sense. Kind regards Alwyn
Paris Marianske Lazne Taxi
by Maria Angela Menezes on 10th April 2010
Rating: 10 out of 10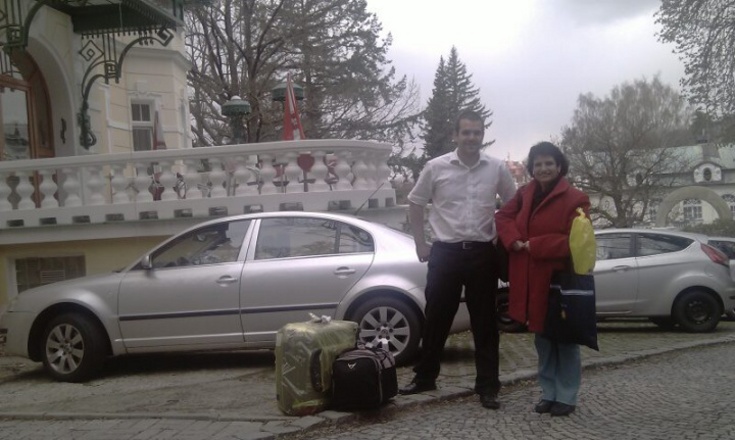 Thank you, Martin and David, for providing excellent transportation from Paris to Marianske Lazne. Maria
Prague to Passau Taxi
by Borden Hildenbrand on 27th June 2009
Rating: 10 out of 10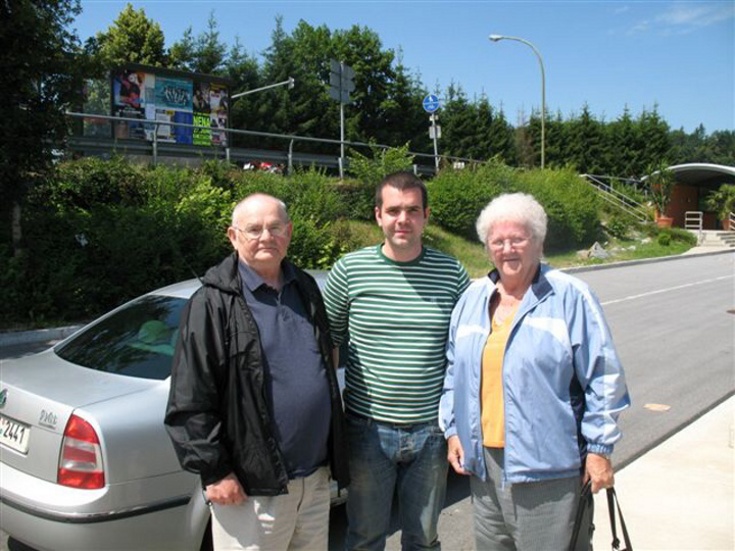 Thank you Martin for the safe and interesting ride to Passau from Prague. The whole trip was saved by you, your kind assurance as we rode along with you and the way the trip tued out certainly was helped by you. Best wishes to you Borden and Hildenbrand
Prague Liberec Day Trip
by Esko Puhaka on 21st January 2009
Rating: 10 out of 10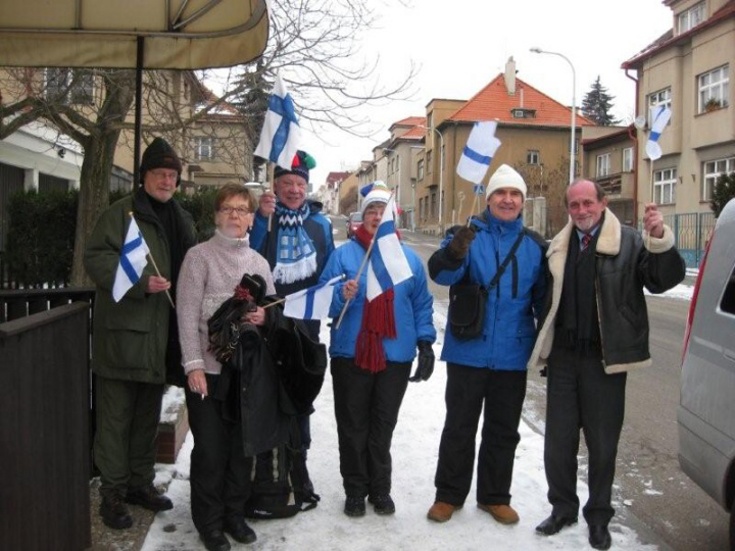 We're still remembering our succesful visit to Prague and Liberec in February 2009.In the photo I'm next to the driver. Thank you! Esko